About Duke Mediation & Dispute Resolution
May 17, 2017
Bill Duke: Mediator and Litigation Lawyer
Bill is a Qualified Mediator and Litigation lawyer. He has experience assisting clients with employment issues, family matters, complex litigation, and residential disputes. He specializes in improving communication between disputing parties in order to reach effective, lasting resolutions.
Bill also has extensive experience in the agricultural sector, as well as sales and media relations. His professional background has granted him experience dealing with all manners of people, and all manners of contentious issues. Bill will help you think "outside the box" to better understand how an individualized solution can be reached that benefits all parties.
Bill is a member of the ADR Institute of Alberta and the ADR Institute of Canada.
Why Choose Alternative Dispute Resolution?
Mediation is a form of alternative dispute resolution that continues to grow in popularity among people from all walks of life. From multinational corporations to married couples to neighbours, people all over the world are realizing the positive impact mediation can have on their lives and businesses.
There are several benefits to mediation that other forms of dispute resolution do not offer. Mediation encourages face-to-face participation by the disputing parties and allows you to keep sensitive business or personal information confidential. The process is voluntary, and can be concluded at any time. Binding agreements are reached with the consensus of all parties. Working with a mediator leads to quick resolutions and is scheduled according to the availability of the parties involved.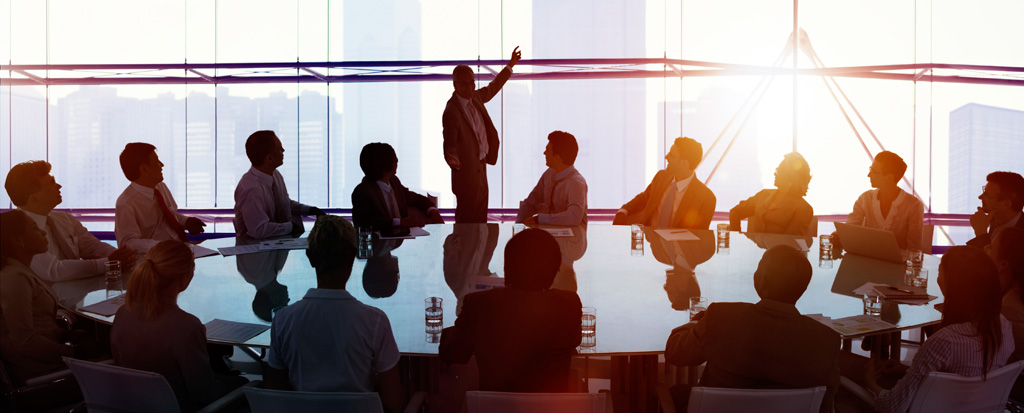 Helping You Handle Conflict and Preserve Important Relationships
Mediation is particularly suited to workplace conflict, family issues, disagreements over contracts, or any other dispute where the ongoing relationship of the parties is important.
Contact Bill today for information on how to begin the process.